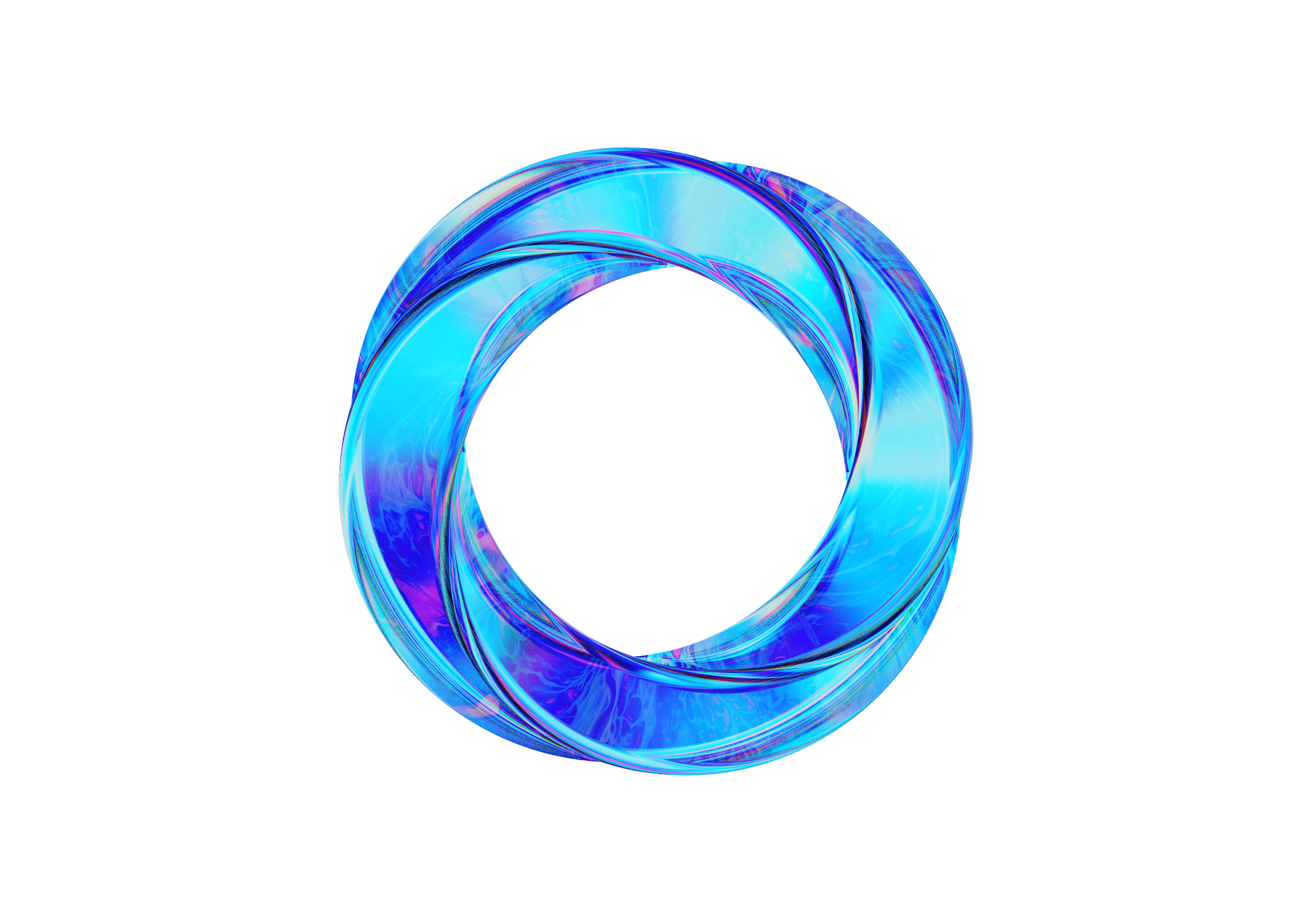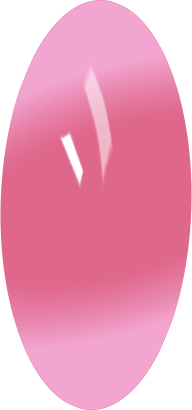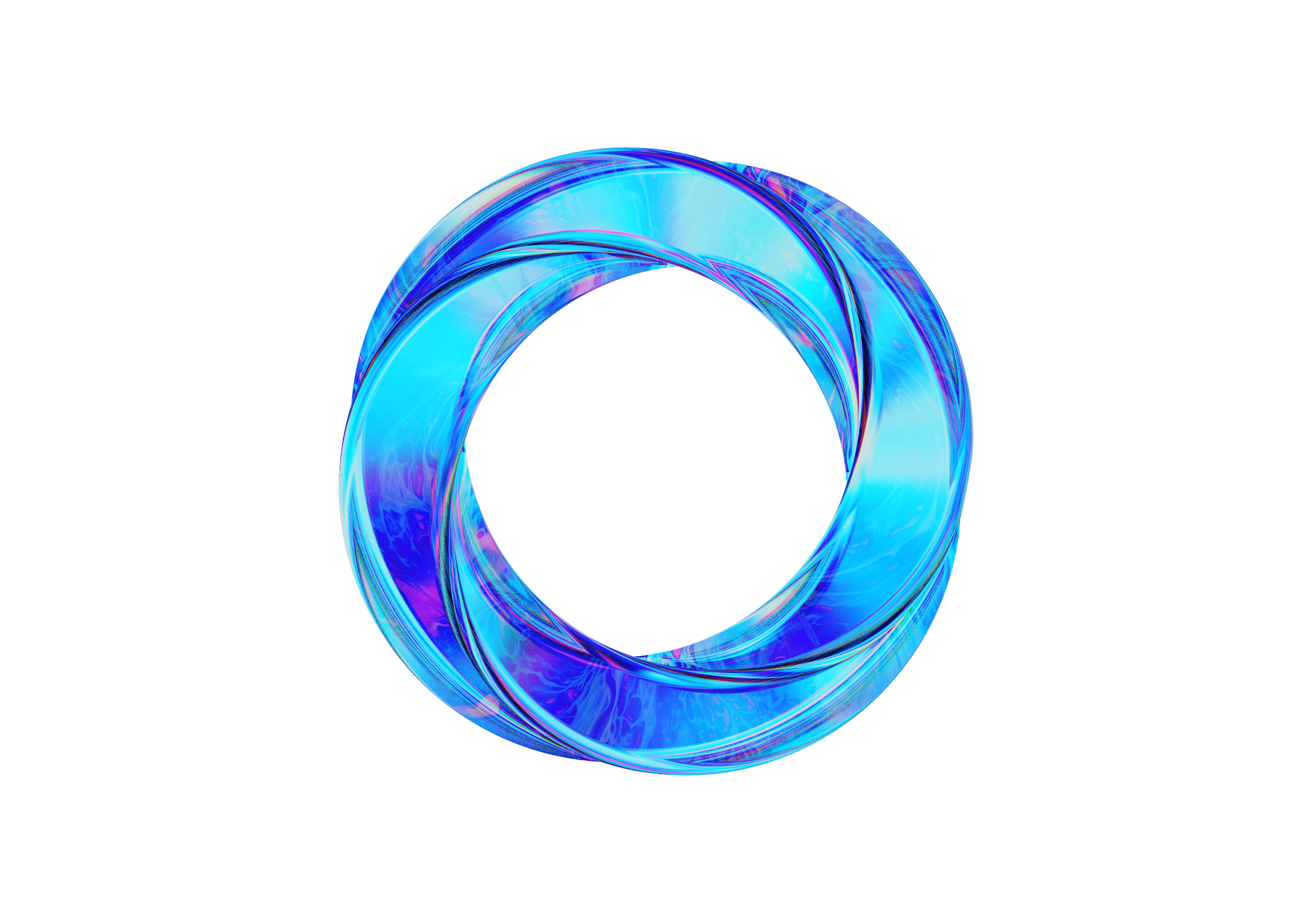 Seye-
Advanced Multi-Timeframe Forex Trading Bot
Earn Up To 10% Monthly!
---
Seye-Bot is a Grid Trading Bot that uses Multi-Timeframe Technical Analysis where it executes precision trade opening through 15m, 4hr, 1D, and 1W charts. Besides, Seye-Bot uses various combined trading strategies such as SMA Crossover, RSI, MACD, and ATR. Seye-Bot works based on compound interest and projected annual earnings of 150% - 300%.


Annual Percentage Yield (APY)
Calculate How Much You Can Earn
---
---
Projected Growth
---
Summary
In 5 years, you will have 29,296.875 USD
Breakdown
| End of Year | Value |
| --- | --- |
| 1 | 750 USD |
| 2 | 1,875 USD |
| 3 | 4,687.5 USD |
| 4 | 11,718.75 USD |
| 5 | 29,296.875 USD |
Get Started With Only $300!
- Open an account
here
- Open a trading account at
Accounts
>
Real Account
- Choose
'MT4 Cent Affiliate'
for account type
- Choose
'1:500'
for leverage
- Put
'lklj'
for Affiliate Code (Get 50% Rebates on Trades!)
- Fill in all the respective details
- Click
'Pass the verification'
and proceed with the verification
- You would need to verify your
email
,
ID
as well as
address
- An email will be sent once your verification is successful
- Verification process should take around 1 or 2 days to finish
- Please don't hesitate to contact us if you are not verified after 1 or 2 days
- Proceed to deposit a minumum of
300 USD
to your trading account
- Please don't hesitate to contact us here if you face any issues!
- Subscribe to the bot
here
- Now, sit back, relax and enjoy your profits!
Risk Warnings and Investment Disclaimers
Trading involves a significant risk of loss and is not suitable for all investors; in particular, past developments do not necessarily indicate future results. Please note that the risk of loss in trading can be substantial. You should therefore find out the details of your financial situation and, if necessary, consult professional help to assess whether your personal and financial situation allows trading and whether you are in a position to take the high risk of loss.